The Nohr Gallery at UW Platteville                 

                 30 South Hickory Street, Platteville Wisconsin        
        ( located in Ullsvik Hall, at the corner of Main and Hickory)     

  (The Ullsvik building is 3 blocks down from the Library on Main St.)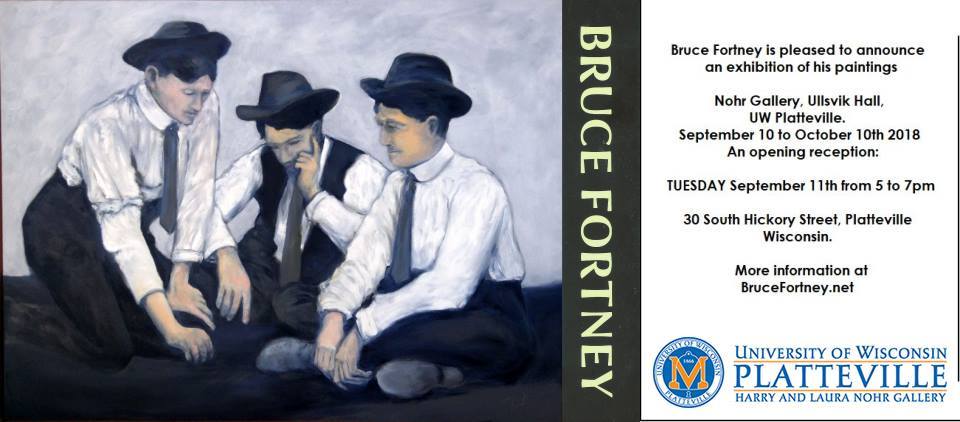 Direction photos below from Main Street Platteville.

For the opening Sept. 11th parking is free after 4pm in the lot next to the building and you can enter from the descending sidewalk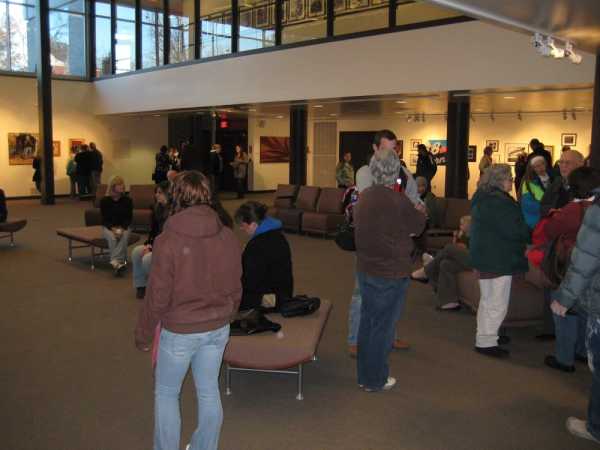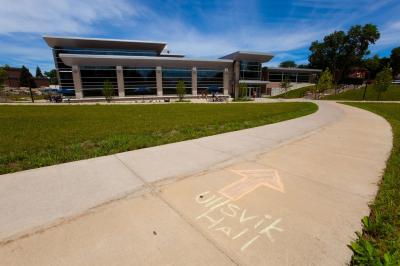 Click on above photo for directions

                 Ullsvik Hall     UW Platteville  

                 30 South Hickory Street,

                 Platteville Wisconsin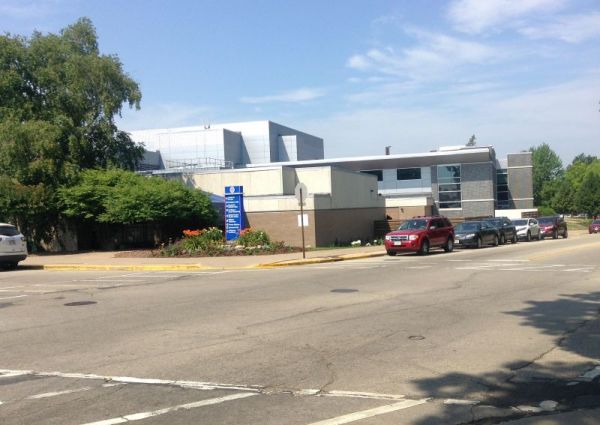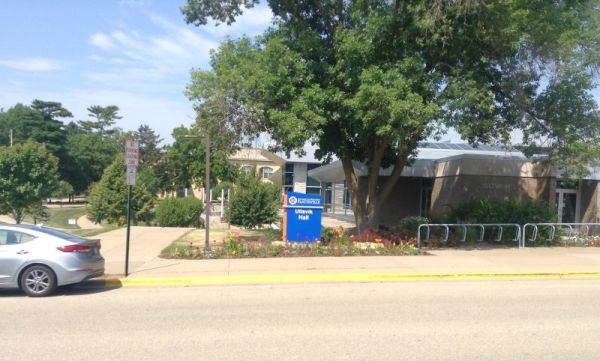 Photo of Ulssvik building at the corner   

             of Main St. and Hickory Street in

        Platteville...turn left on Hickory Street

        About one block down Hickory Street

         you will see the sign by the stairway  

          down to the Norh Gallery Entrance.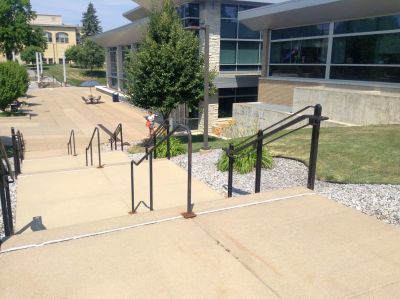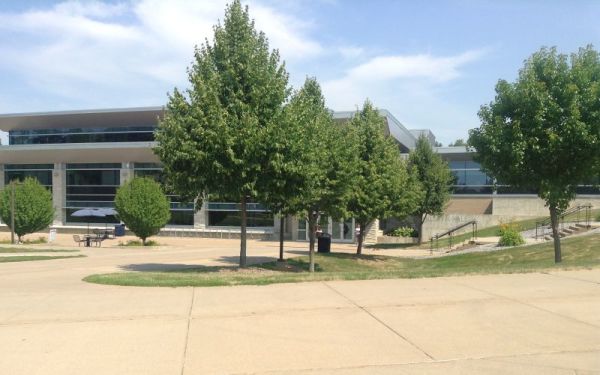 If you wish to avoid the stairs, there is a  

   sloping walkway down to the entrance; and a  driveway to for easy access to the sidewalk.

  Stairway  down to the Norh Gallery Entrance.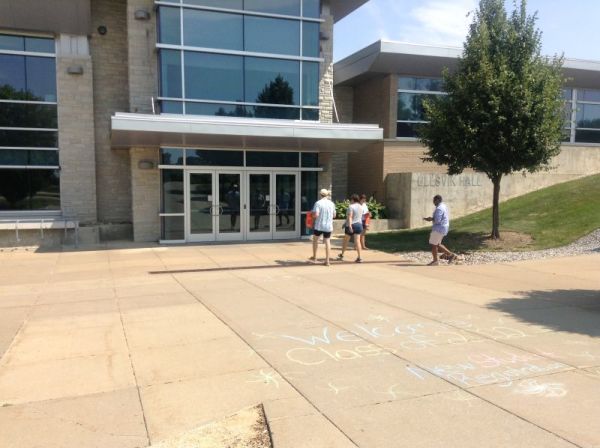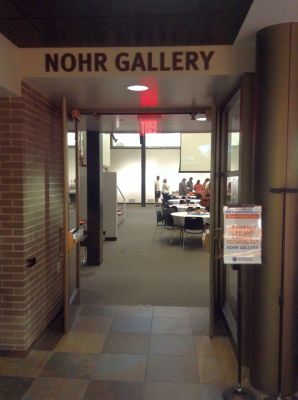 Entrance to Ullsvik Buildina and Nohr Gallery

              

     - Parking in the lot is by permit until 4pm.

                       The opening Sept. 11th begins at 5pm

       so you can park free in the lot next to the Ulsvik building

                       and enter the gallery from the sidewalk
        Opening exhibit hor d'oeuvre's by UW Catering service.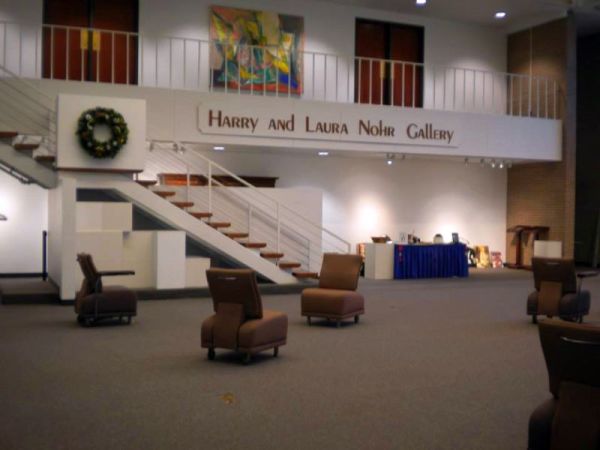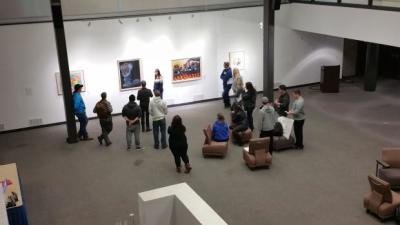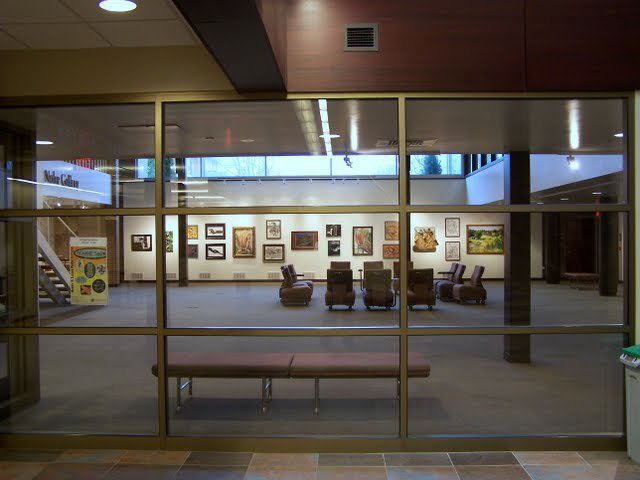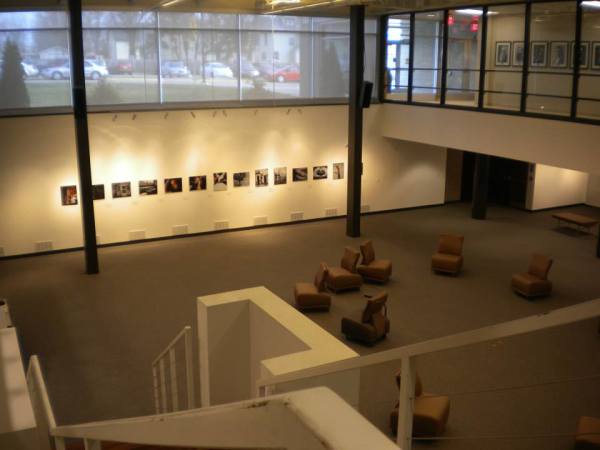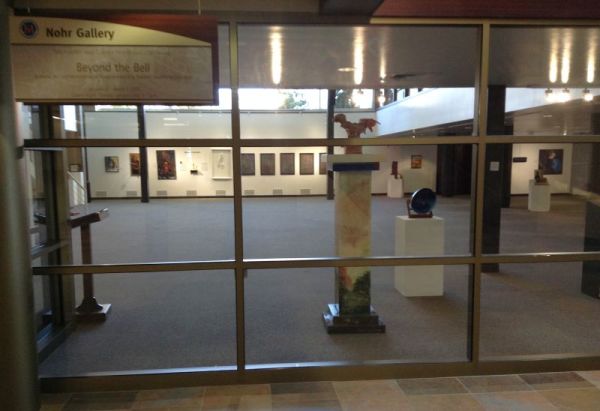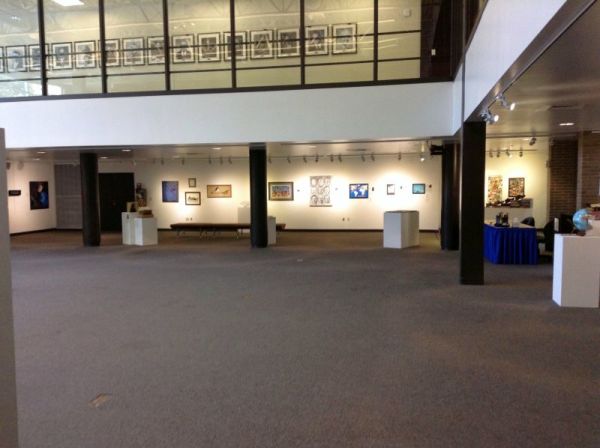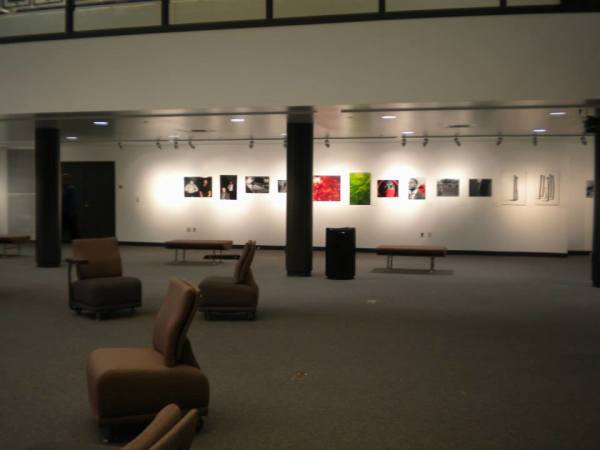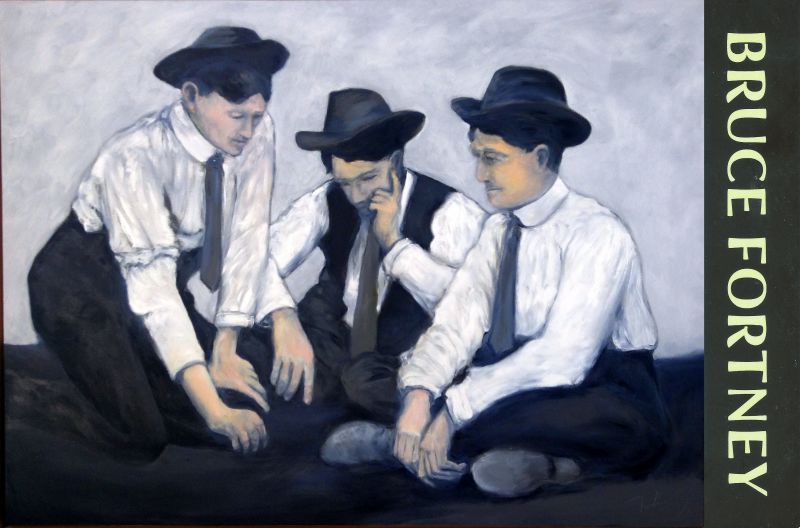 Ullsvik Hall at UW-Platteville
30 S Hickory St
Platteville, WI 53818
United States
At: UW-PLATTEVILLE