Sarah's page; canvas 42" x 72"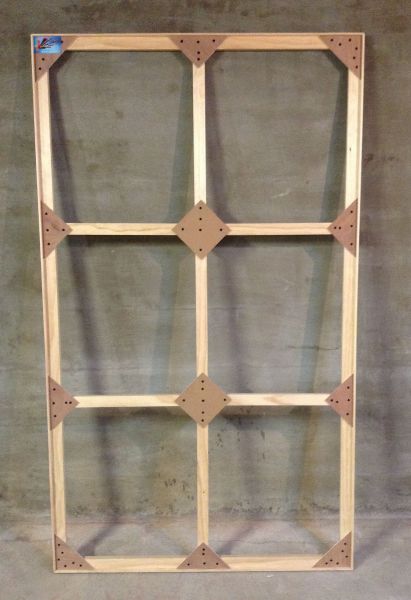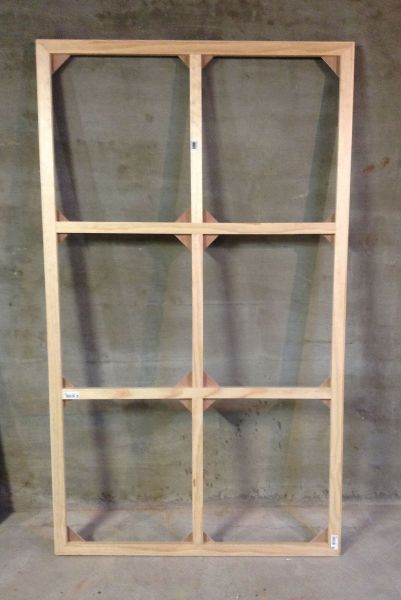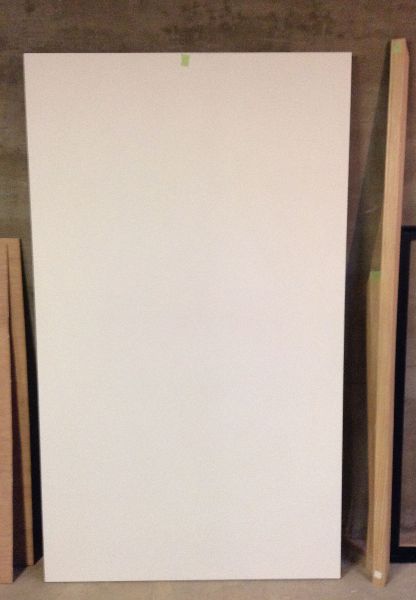 Inside / front of stretcher
reverse/back side of stretcher3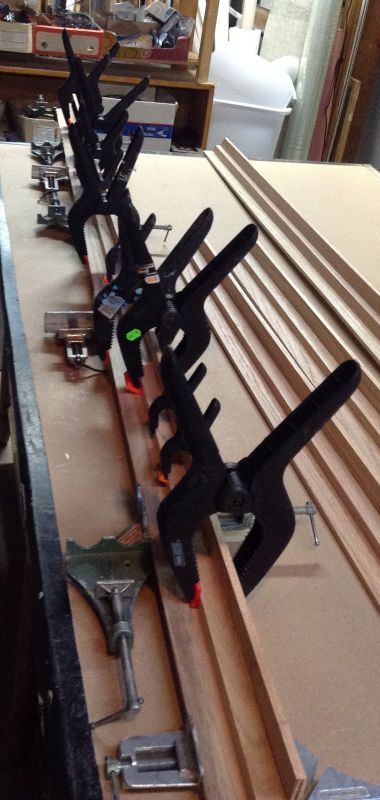 Glue/clamping oak pieces to assemble Floating Frame for Canvas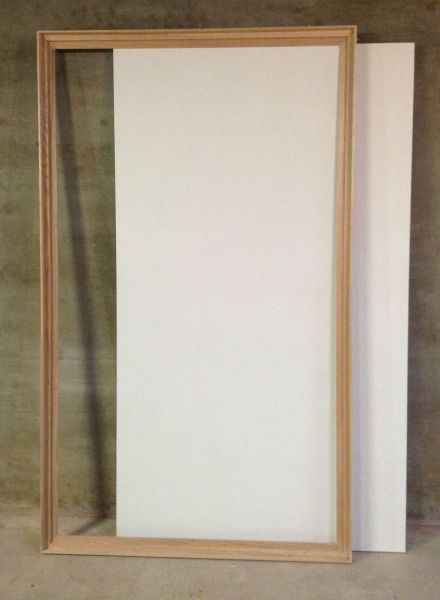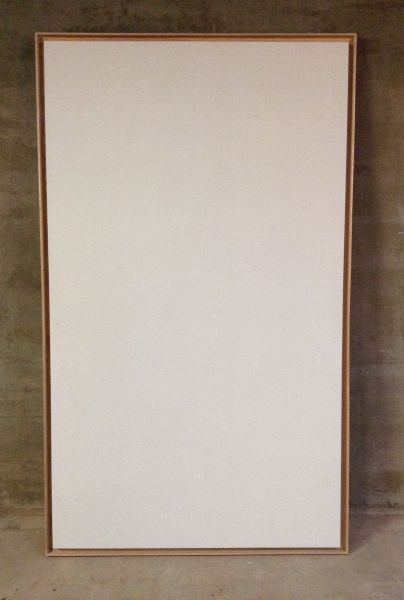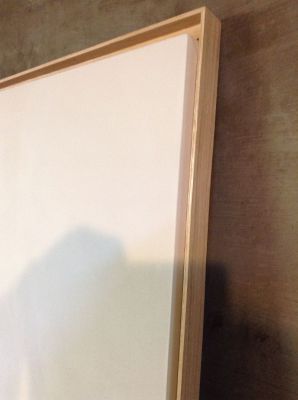 Canvas should always be stapled on the back ...never sides;

that argument was settled back in the 60's . Gives the paintings more room in future to be put on a new stretcher without damaging the work.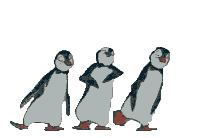 small photos taken inside under artifical light; large image in natural sunlight  
       / correct colors...